Women's Ministry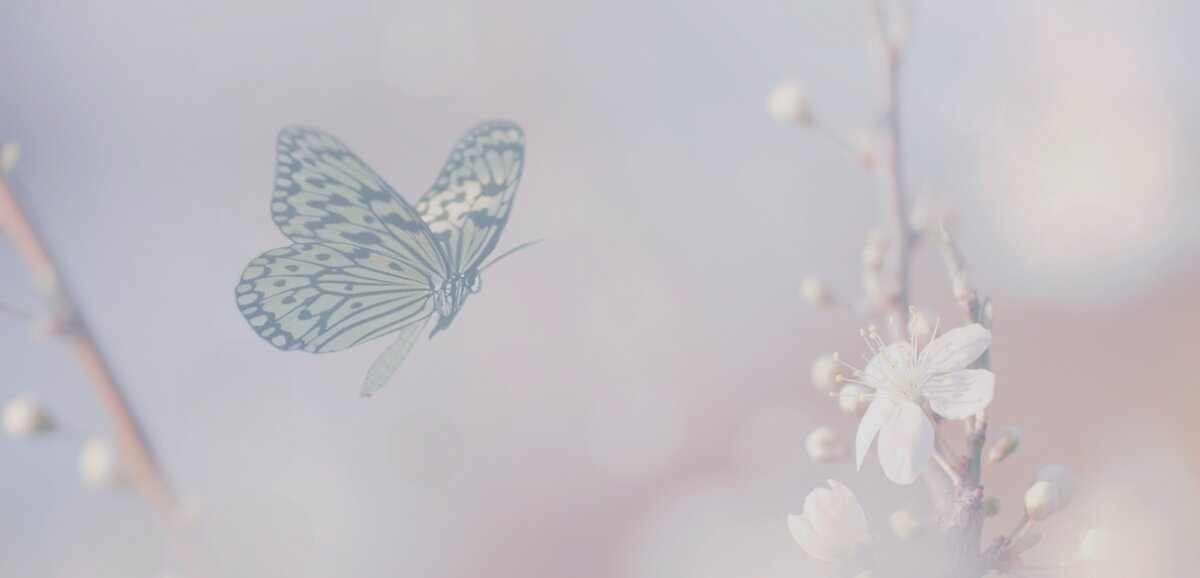 Mission Statement
The purpose of WINGS is for women to support each other through relationships, mentoring, and spiritual friendships so that we can be all God planned for us to be and show His love to those around us, both inside our church family and in our community.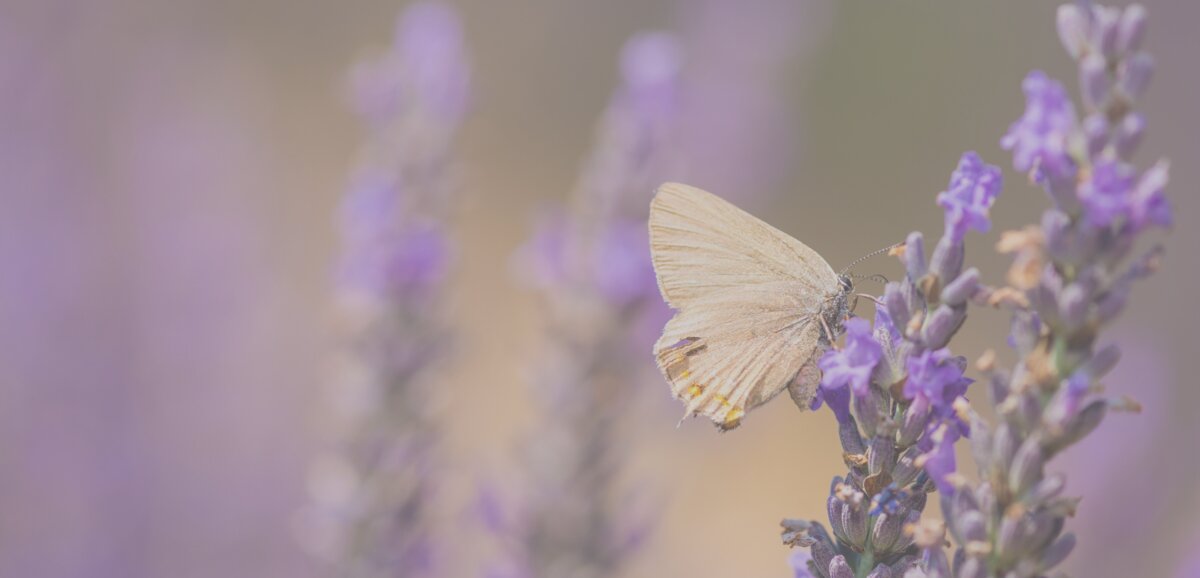 Ministry Scripture
Blessed is she who believed that there would be a fulfillment of what was spoken to her from the Lord.
Luke 1 : 45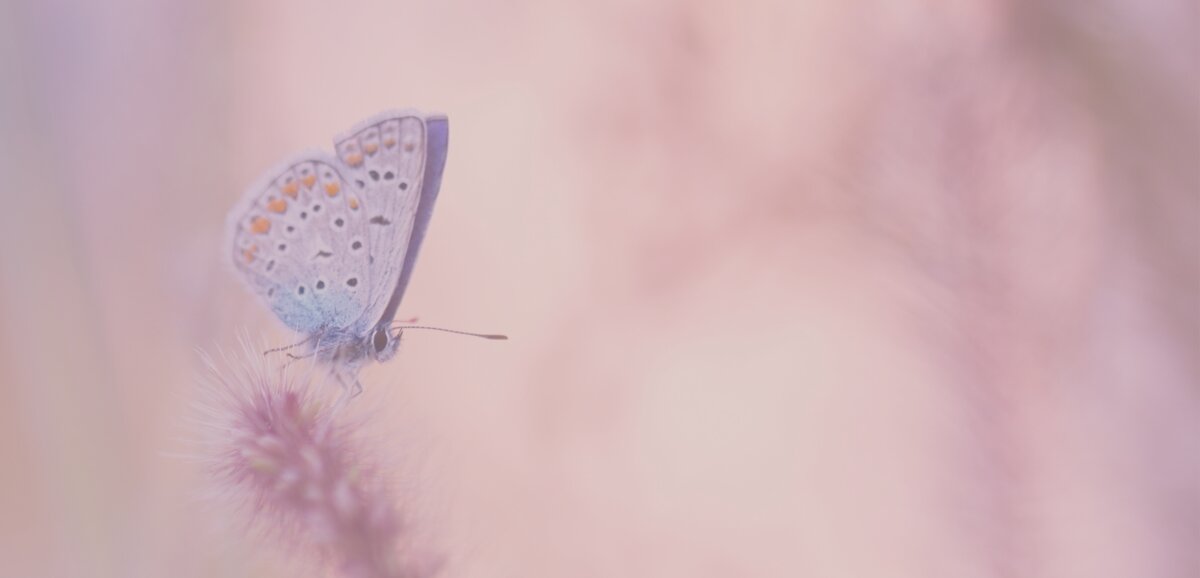 Women's Fellowship
Join us as we meet every 3rd Saturday of the month at 10:00 AM in the Fireside Room to relax, renew our spirits, refresh our relationships.
Bring your favorite beverage to sip on as we spend time together.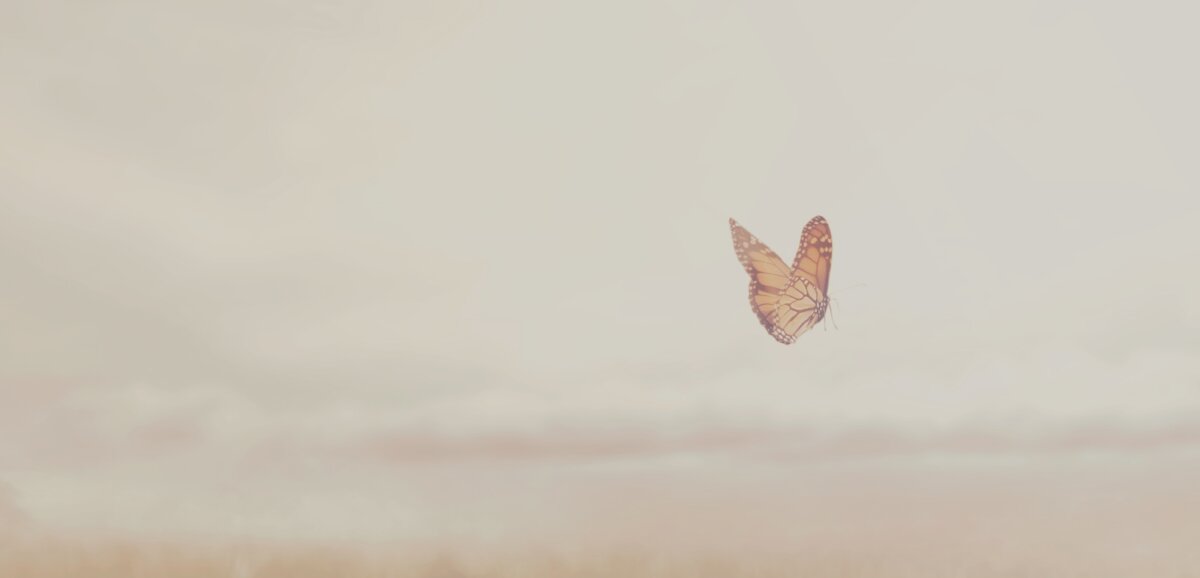 To Give to the Women's Ministry, select:
Add or change funds
Women's Ministry
Enter the amount you wish to give.