Prison Ministry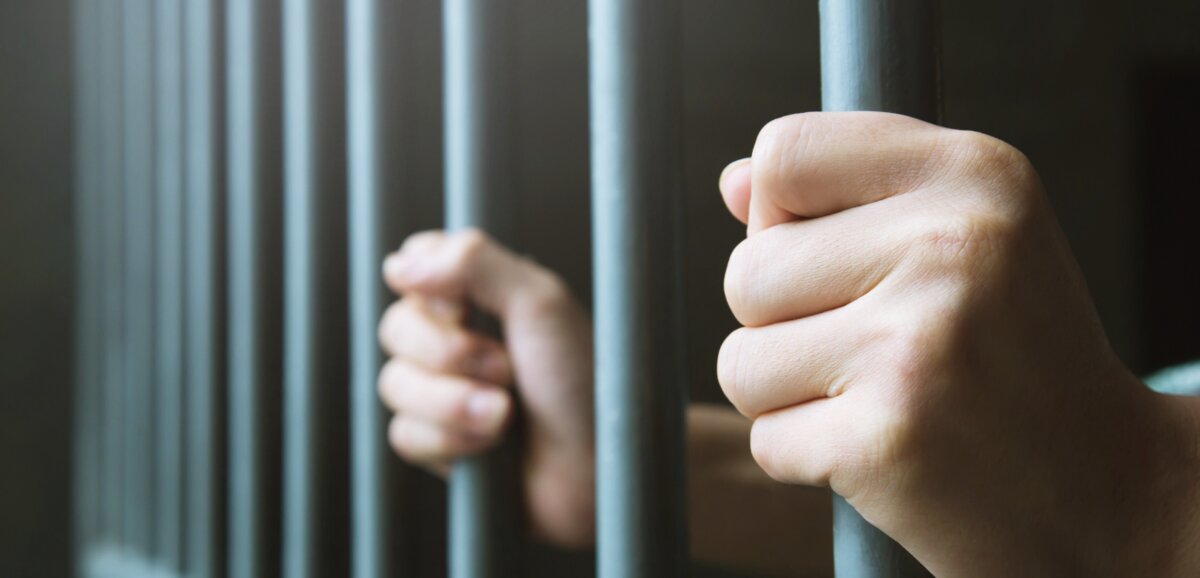 Who We Are
Dave and Laqueta Tomlinson started serving in Prison Ministry through Mercy and Grace Prison ministry in California in June of 2016. After moving to Idaho in 2019, and continuing to serve in Prison Ministry at the Idaho State Correctional Center, Dave and LaQueta both were given the opportunity to serve as full time Chaplains. Dave currently serves at the Idaho State Correctional Institute for men and LaQueta at the South Idaho Correctional Institute PRC for women.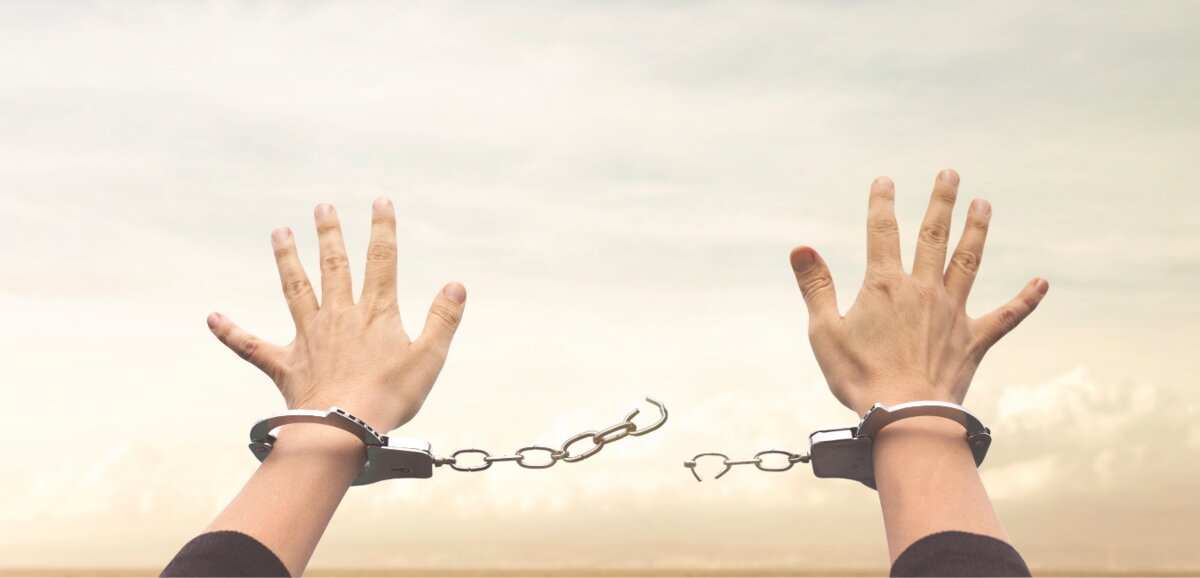 What We Do
Originally Dave and LaQueta started Inside Worship to provide needed resources to the prison Chapels they volunteered at in California. Today God is using inside Worship under the care of Caldwell Christian Church to renew prison ministry and rethink the way the church of Jesus Christ reaches the least of these, the incarcerated church across Idaho and the nation.
With the unfortunate restrictions on volunteers accessing the facilities in person, we are establishing partnerships in four key areas. They are faith based mentorships, faith based 12 step recovery programs, letter writing, and Bible College courses and degrees for the men and women God is raising up as leaders in the incarcerated church.
To Donate to Inside Worship, Select:
Add or Change funds
Tomlinson Prison Ministry
Enter amount to give