Children's Ministry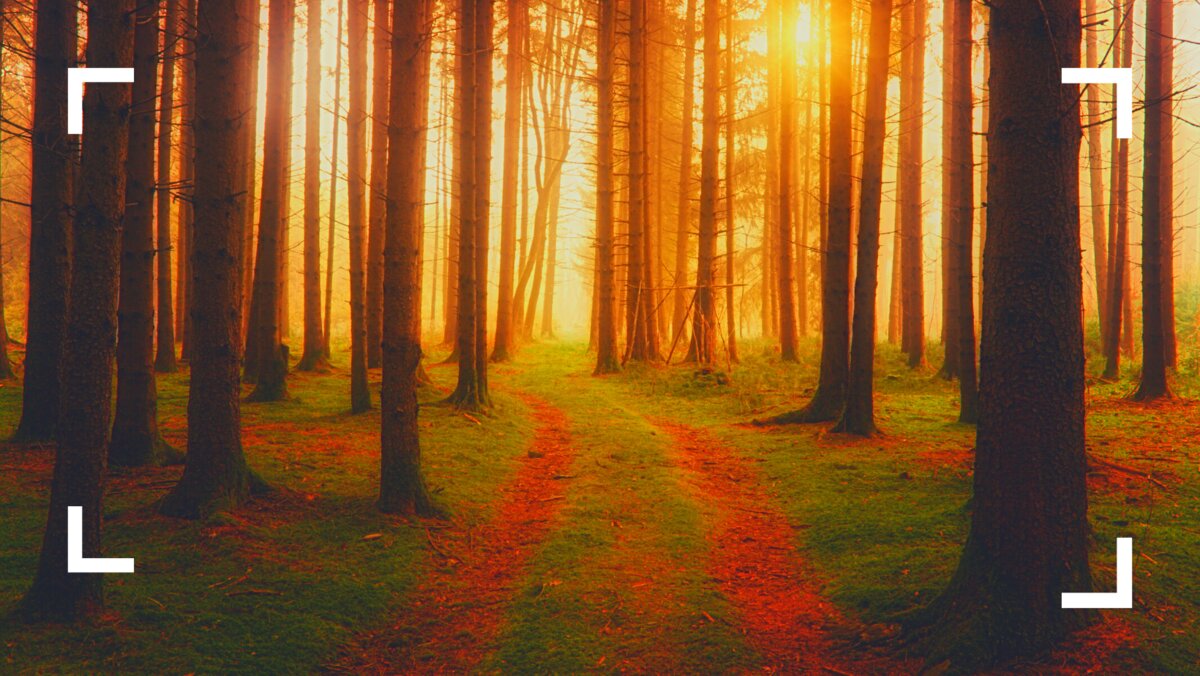 Sowing the Seeds of the Gospel and Discipling Young Hearts to Lead Others to Christ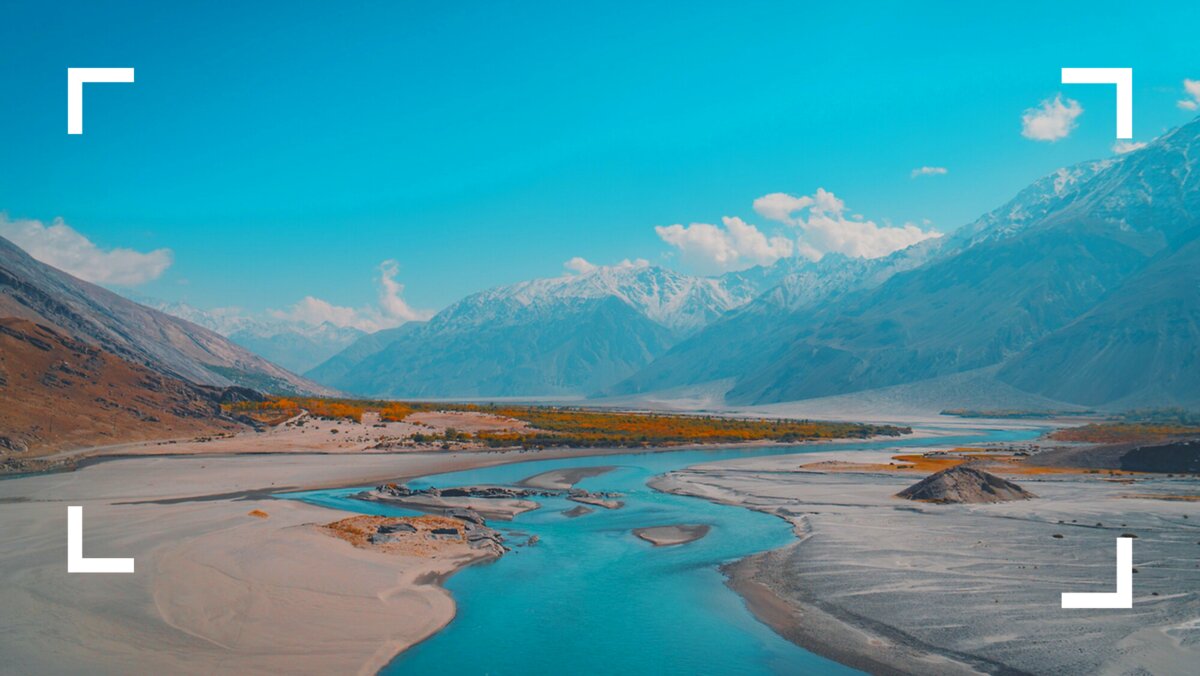 Mission Statement
To come alongside parents to create a strong Biblical foundation that leads to the faith and belief in the Holy Trinity, that the Bible is God's Holy infallible Word, and to equip the next generation to stand firm in their faith while sharing the Gospel with others.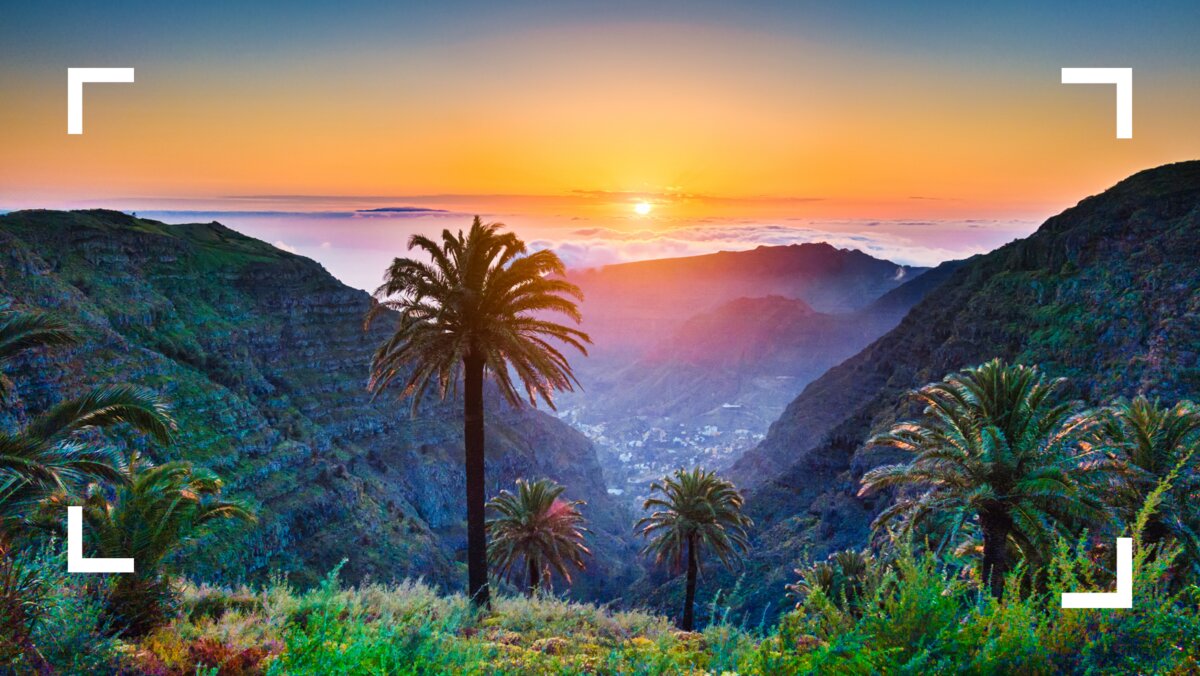 Ministry Scripture Verse
"And these words, which I command thee this day, shall be in thine heart: And thou shalt teach them diligently unto thy children, and shalt talk of them when thine sitteth in thine house, and when thou walkest by the way, and when thou liest down, and when thou risest up."
Deuteronomy 6 : 6 - 7 KJV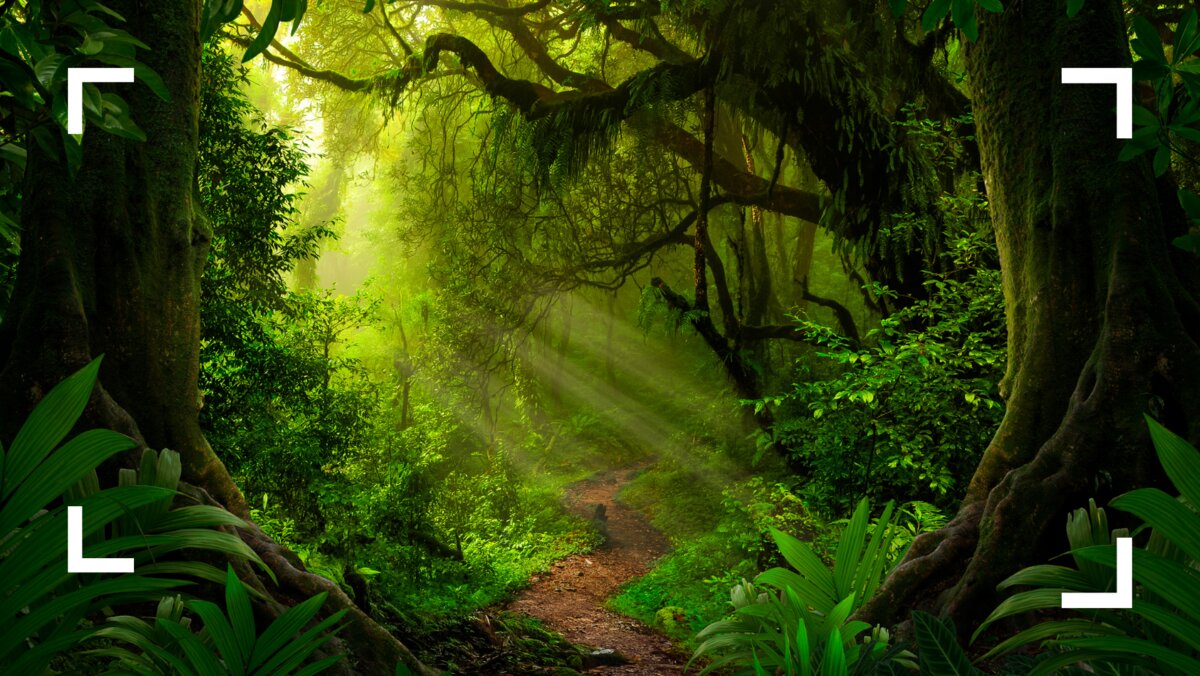 Sunday school
During our 9:00 AM service we offer Sunday school for children ages 5-10 years old or K-5th grades.
We are studying the Bible starting in Genesis. Not only will your children read through the Bible and learn of Bible stories they may otherwise miss, they will also learn geography of where these stories take place, both then & now, so that they can have an understanding of the world around them.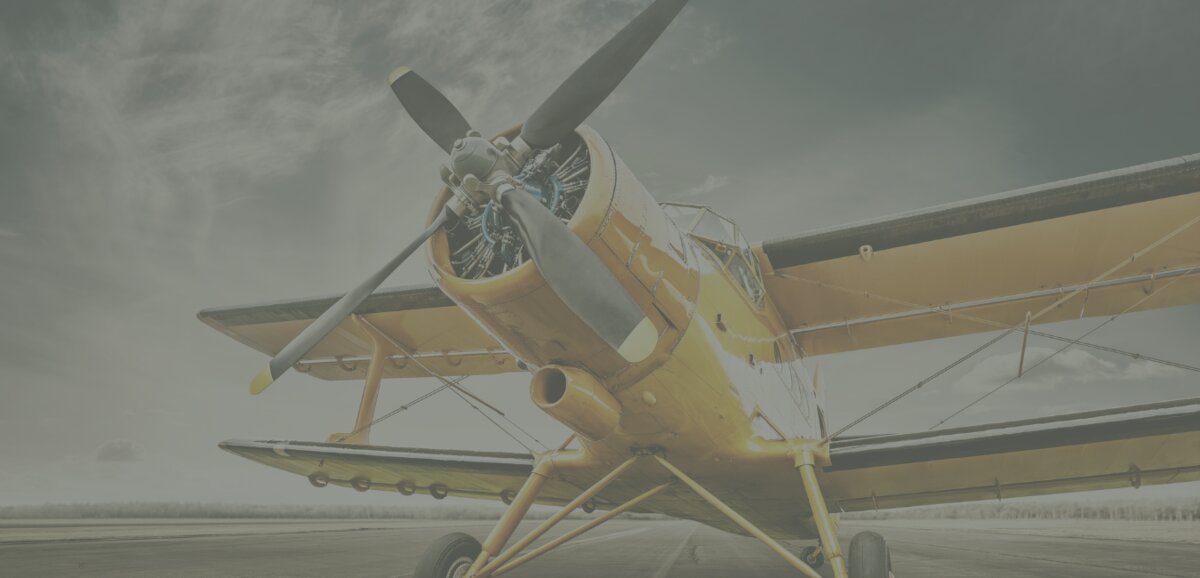 The Hangar
Our Jr. Church takes place during our Worship Service at 10:30 AM. Children will remain with parents until after Communion is served. At which point Pastor Bill will dismiss the Children to go to class.
Our Jr. Church class is located at the front of the building and up the stairs to the right as you leave the service.
During their time in The Hangar, your children will gain a strong foundation in Who God is and what His Word says. We use the Answers In Genesis Curriculum.
Jr. Church is for children in grades 2nd-5th grades.
Your kids will have so much fun learning as they play games, color, solve crosswords, and enjoy snacks.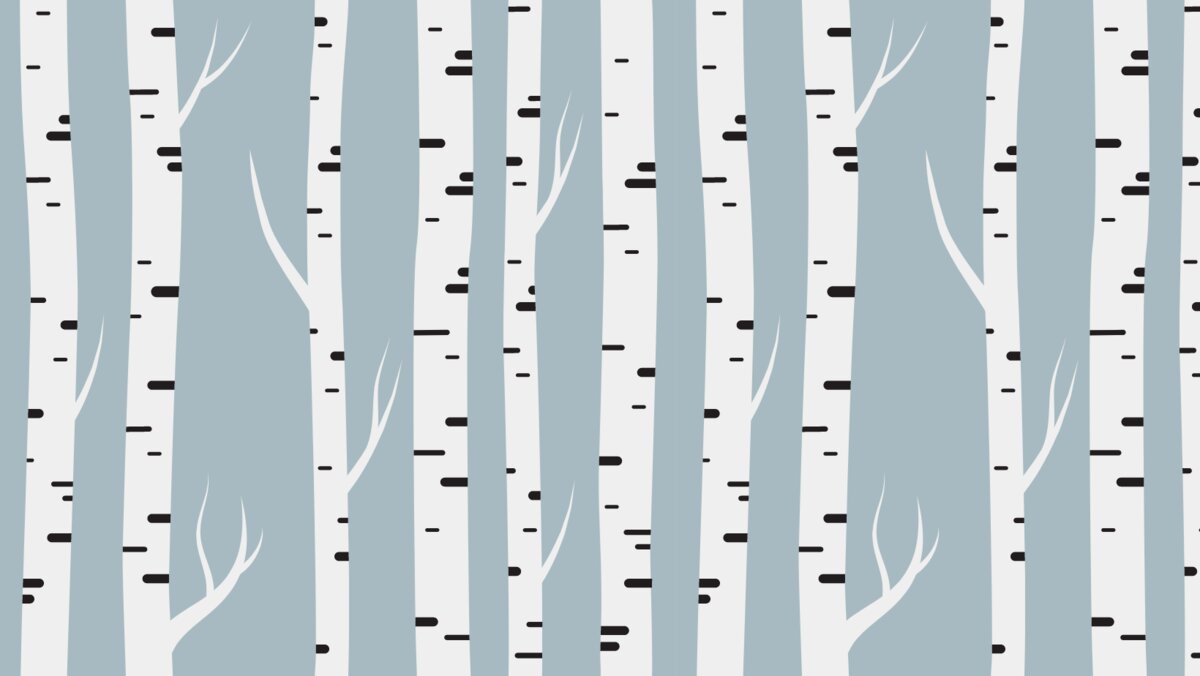 The Woodlands
Our nursery/littles area is called The Woodlands and we offer it during our Worship Service at 10:30 AM for children ages 0-1st grade.
We have two classrooms to divide the ages:
0-2 year olds classroom is located to the left as you walk into the building.
PreK-1st grade classroom is located to the right as you walk into the building.
We use the Answers in Genesis Curriculum to teach children apologetics at an age appropriate level.
We provide age appropriate snacks during this time.
We look forward to meeting you and your littles!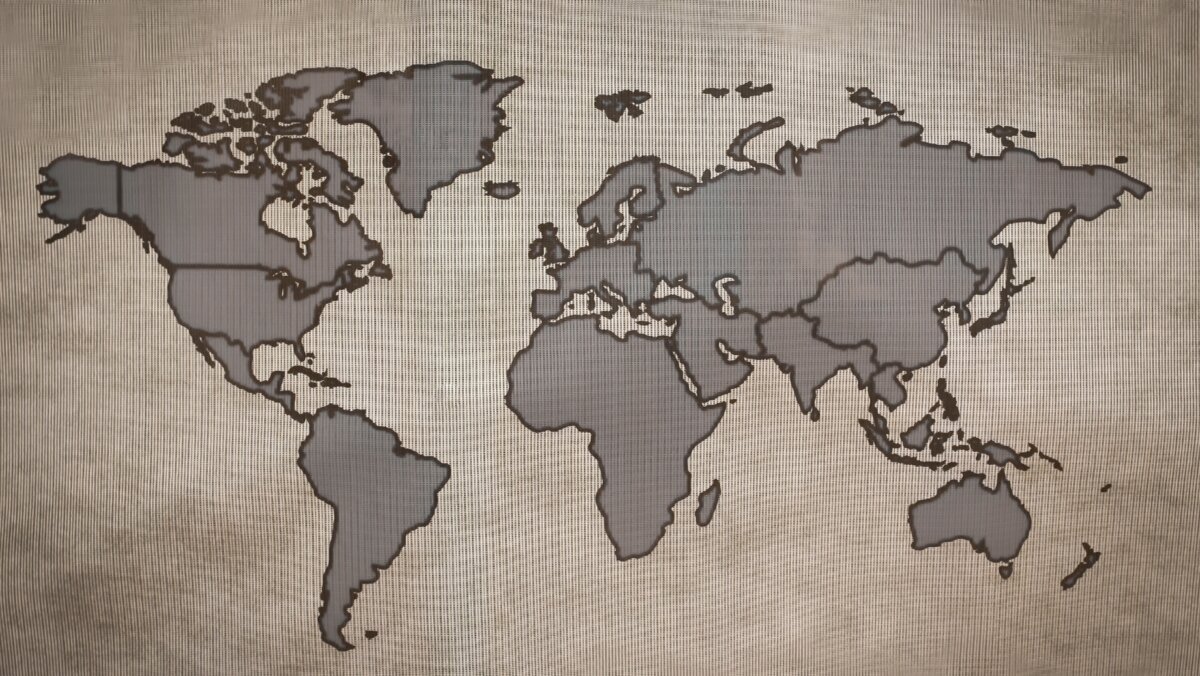 To Give to the Children's Ministry, Select:
Add or change funds
Choose Children's Ministry
Add amount
Thank you for you faithfulness in helping to grow the Kingdom of God.